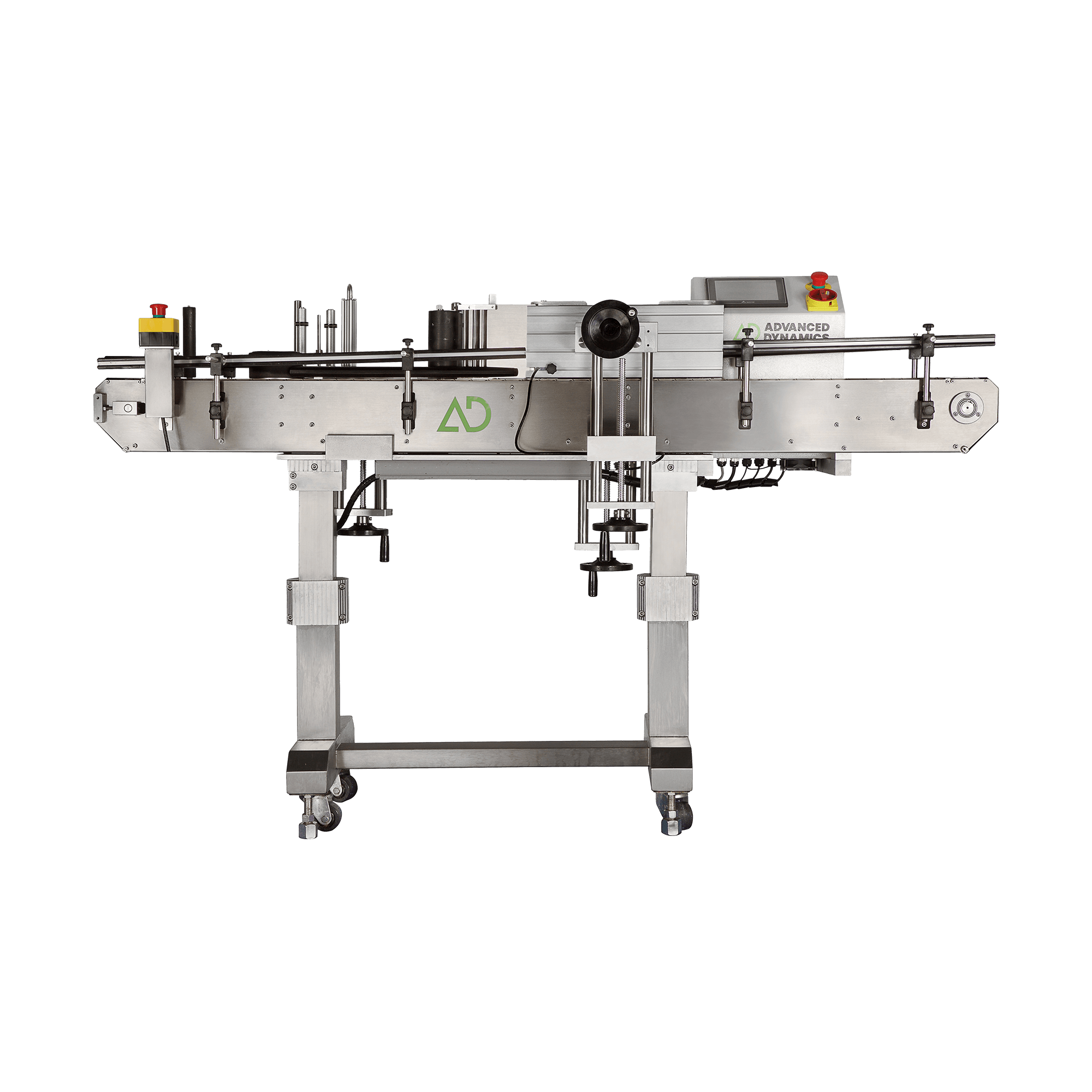 PL-501 Wraparound Labelling System
£16,500
Product Description
PL-501 labelling system – fully automatic labeller with the exceptional speed, flexibility and dependability that sets the machine apart from the competition.
The PL-501 is designed to apply pressure sensitive labels to round containers. The machine's one touch screen also enables you to easily adjust the settings to apply labels to one side of flat surface containers. The machine's speed adjusts according to the choice for flat surface or round surface.
The built in operating instructions and trouble-shooting guide offered on the operator interface, as well as hand wheels that provide for simple adjustments, enabling quick set up and easy changeover.
In strict compliance with Good Manufacturing Practices (GMP) standards, the PL-501 is made of 304 stainless steel and anodised aluminium, and carefully treated to guard against the effects of harsher environments. This durability translates into a solid choice for labelling machine longevity.