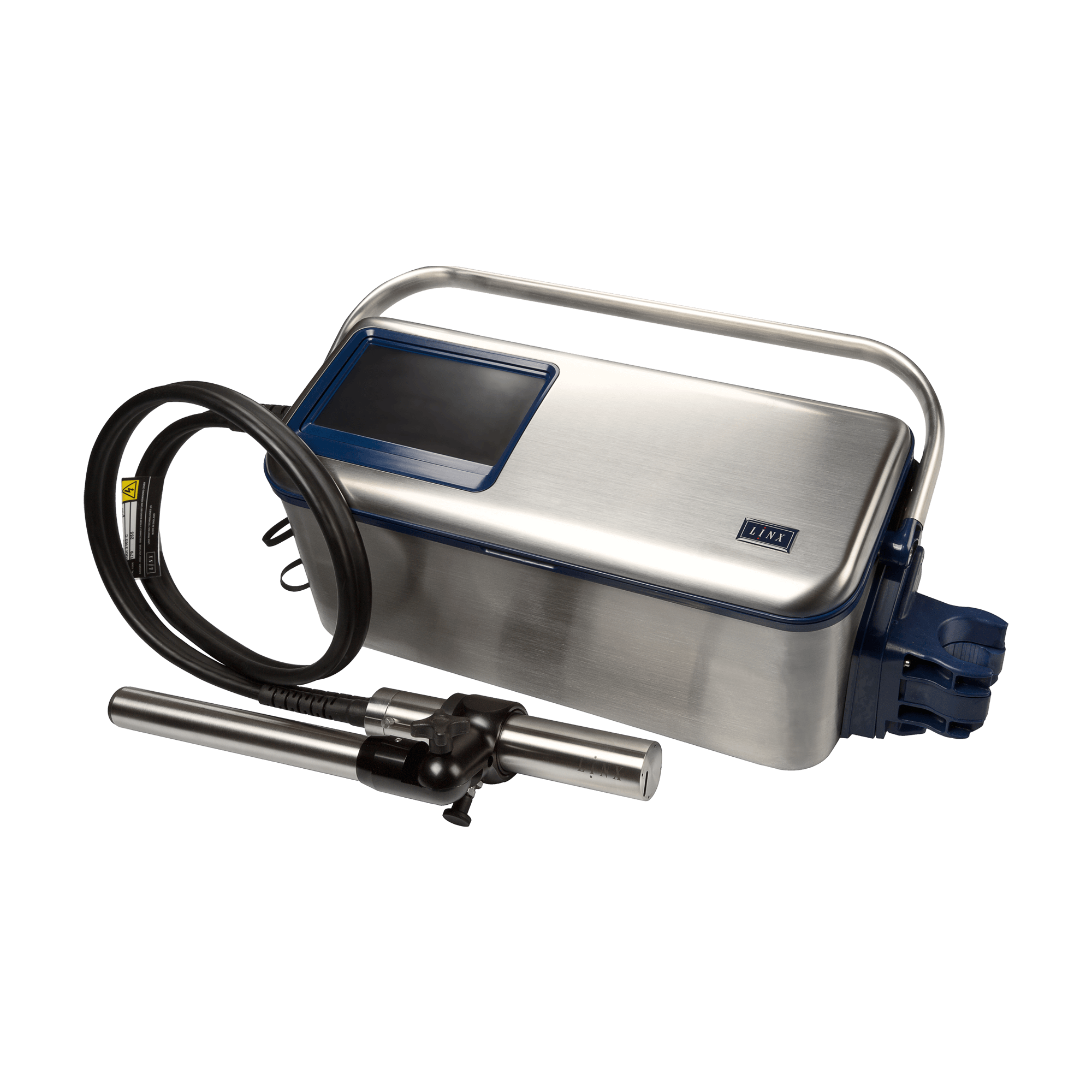 Linx 10 Date Coder
£4,410
Product Description
Date coder that is pre-programmed and customisable date and time formats to match every customer need, avoid errors and save time.
This is an easy to set up and simple to use Continuous Ink Jet printer designed for printing best before dates and batch codes onto slow and medium speed production lines.
It prints up to 3 lines of text, symbols and numbers with a print quality superior to other entry-level coders.
With real time clock functions our date coding machines can automate printing manufacture, best before or expiration dates; adding any number of seconds, hours, days, or months to the current date and time.
Electrical requirements 240volt 13amp easy to connect to your current electricity supply or to the Rotary Can Feed table.